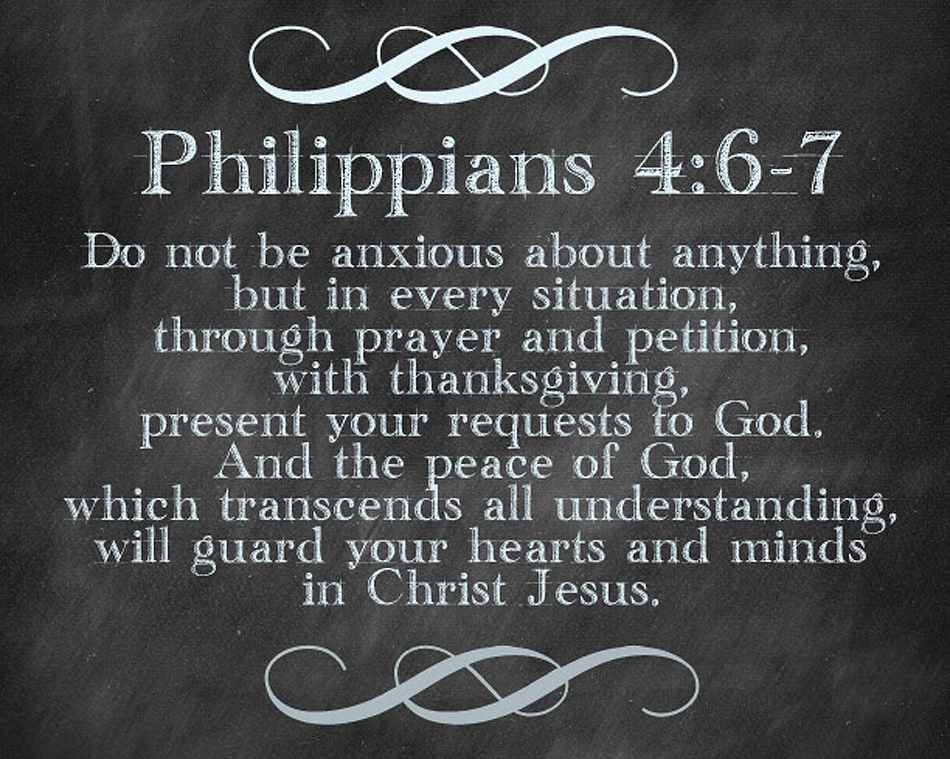 It's been quite a week, yes? We have much to be thankful for, and much to pray about. One prayer request is that the Lord would build our confident faith in him through every unnerving trial:
"Lord, use this event to chip away at every last bit of my self-reliance and replace it with a confident hope in you and your sovereignty in all things. Give me wisdom to do what's best and help me to demonstrate your love to others, especially in times of great need."
Earlier this week, I wrote you about the importance of continuing to meet as a church family. In the hours since, our world and our circumstances have changed. As a result, the Elders have decided to cancel any meeting this Sunday.
We were thinking about how to meet on Sunday when we received word – late yesterday – from our hosts at St. Mary's that they didn't want us to meet there for a while. They are rightly thinking of their students first and we honor that. Later in the day came the Governor's decree that all schools are closing for a time.
So Bill, Steve, PJ and PB and I agreed that we ought to sit it out this weekend and see what happens next, and what are our alternatives for meeting. We're looking at a couple ideas, but will have to see what the wise choice is as this virus takes its course. Your input is invited and welcome, so let us know if you have thoughts.
A few weeks back, we looked at John 4:34, the verse where Jesus dismissed efforts to get him to have tacos with the disciples, saying "My food is to do the will of him who sent me." As he noted, the fields are "ripe for harvest" to this very day. In what soul-winning ways can we make Jesus' priority our own, as we serve others and post on social media and love our neighbors?
If you need help of any kind do let us know. We are here to serve and may be able to pitch in if you'll make us aware of the need.
We will keep you apprised of our church's situation going forward! It hurts to not collect this weekend, and hopefully won't be long before we can gather in some manner, but suggest that you enjoy some family worship this Lord's Day!
Pastor Dale
"And God is able to make all grace abound to you, so that having all sufficiency in all things at all times including during a global pandemic, you may abound in every good work." II Corinthians 9:8 (amended!)
---