Hey folks:
On any given day, there are a number of pressing needs presenting themselves amid a congregation like that at Bear Creek Church and today is no different: you can safely assume that there are many important concerns among your family members at BCC.
But we have previously made an email exception when the person involved was a young person. And tonight we have just such a need. Chris and Ethie Zornes attend Bear Creek Church with their son Richard. But they also have a daughter, Brianna, about 19 years old I believe. You probably haven't met Bri since she has conditions that make it very difficult for her to leave their house. They're called Trigeminal Neuralgia and Geniculate Neuralgia. Everyday life can be very very painful for Bri, and these diagnoses have rendered her susceptible to many simple things including motion, noise, even a puff of air.
Tonight the Zornes are in southern California where Bri is to undergo a surgery (she's already had three I think) that may help. The surgeon describes it as "pioneering." The list of possible outcomes includes some really scary stuff, to be honest.
Would you pray that Brianna would endure the surgery without all the terrible complications, and that it would give her some relief? Pray too for her parents and family, since as you might guess this is a grueling experience for Moms and Dads.
I'll let you know when I hear from down south how it went, but in the meantime please "present this request to God" in whom we trust in all things, small and large.
Pastor Dale
"Cast your burden on the Lord and he will sustain you…" Ps. 55:22
---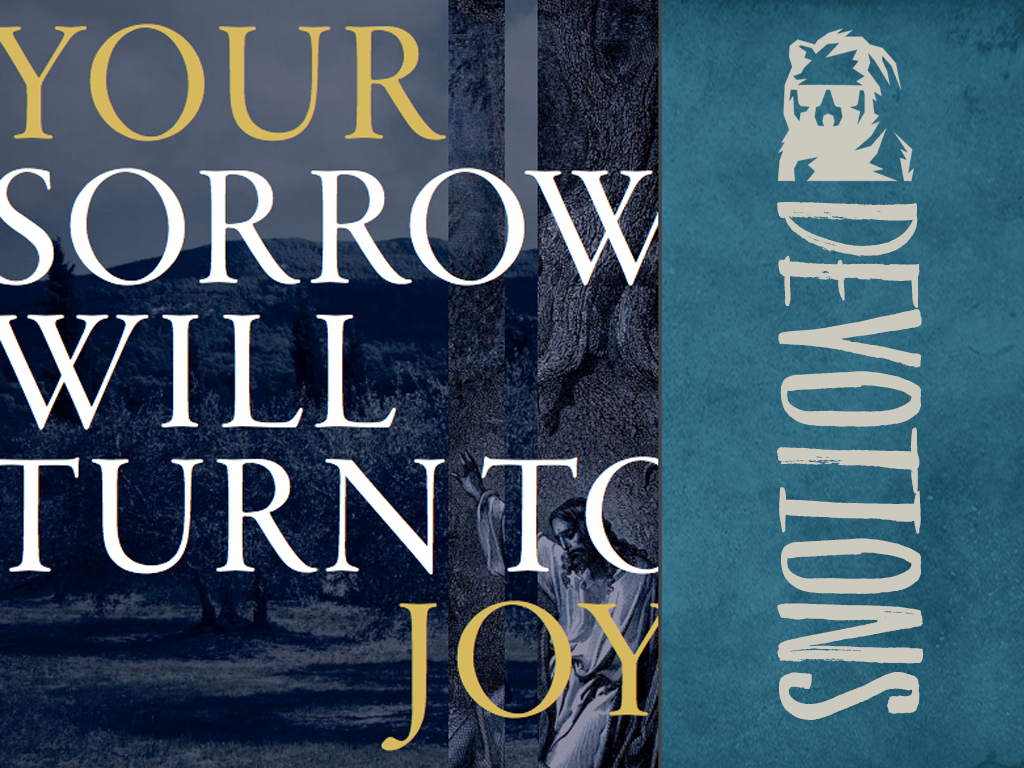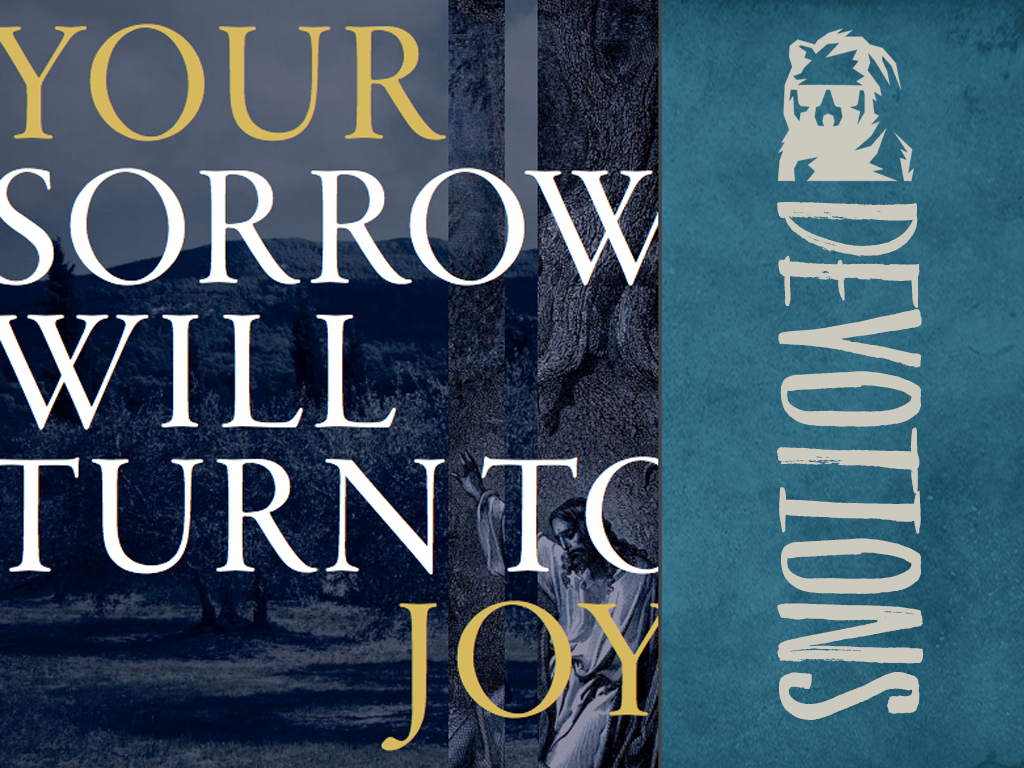 Hey everybody, with Palm
Sunday
right around the corner I wanted to make sure you were aware of the free resource from Desiring God called "Your Sorrow Will Turn to Joy." It's a short devotional of daily readings for Holy Week. I haven't read it yet, but if it's anything like the last ones they've done, this work of eleven pastors and scholars is sure to improve your celebration of Easter. You can pay $7.99 for the paperback if you'd like, but you can download it in many formats for free from the link below.
-Pastor Dale
---